Availability:

In stock

(11)
"A new fresh and delicate base that celebrates our aspiration to a more resilient world" 
A new yarn from de rerum natura has arrived in space, and our entire team is so excited about this one. The team at de rerum natura has created a wool and cotton yarn - Robinson! Robinson takes his name from the shipwrecked hero of Michel Tournier's book "Vendredi ou les limbes du Pacifique" who relearned to live in harmony with nature and his fellow man where all happiness seemed impossible.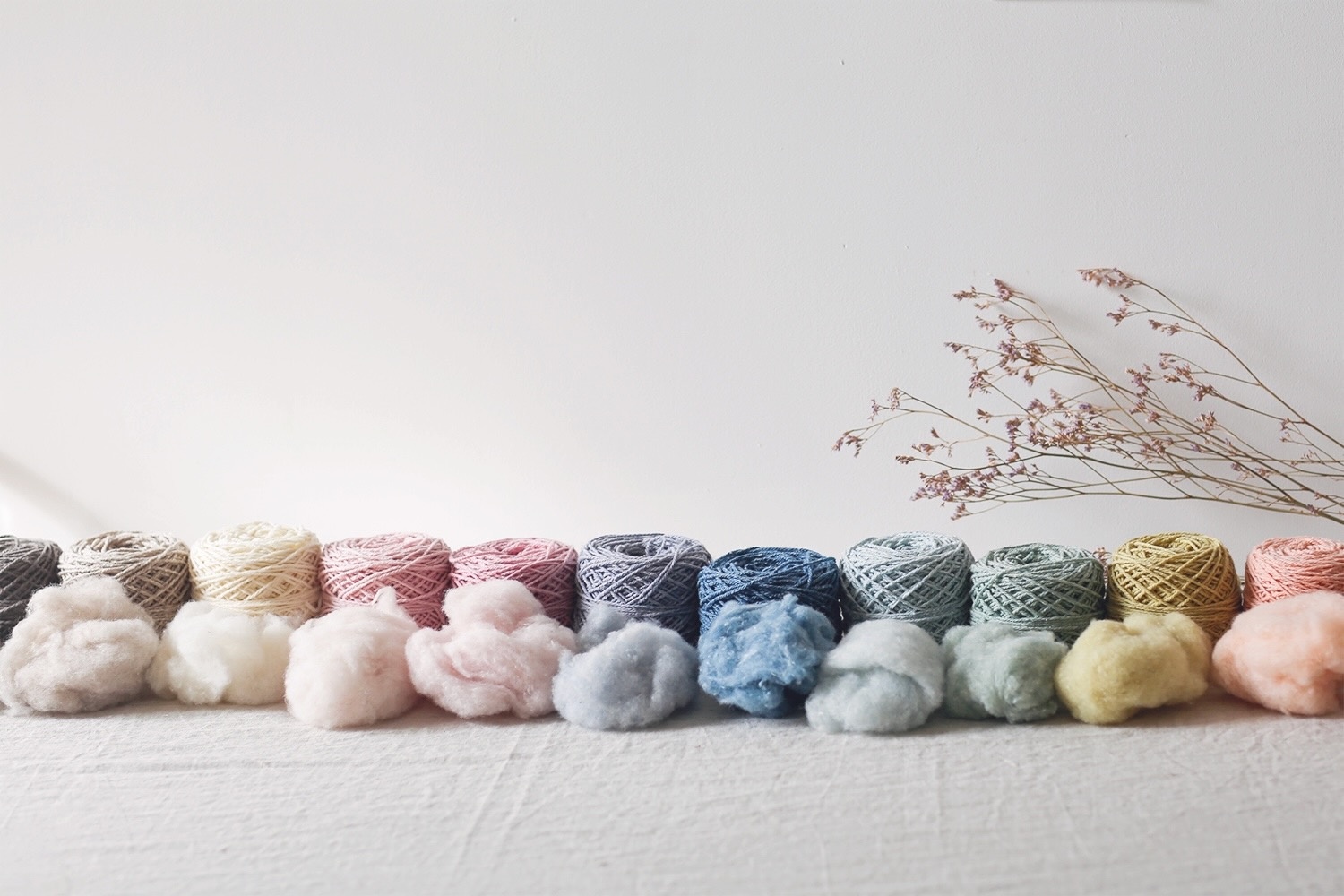 This wool cotton is very special. It is a blend of organically grown wool from Merino s'Arles sheep and recycled cotton, allowing de rerum to financially support the breeders involved in the process and use reclaimed materials in its production. Two natural colors ("sucre glace" and "nougat") have been added to the dyed range to highlight the natural colors of this wool. They are recycling the cotton via a unique process that takes old t-shirts and preserves the length of the fibers. After passing through a series of machines, the clothes at the end of their life are transformed into a soft and immaculate cloud ready to live a new life.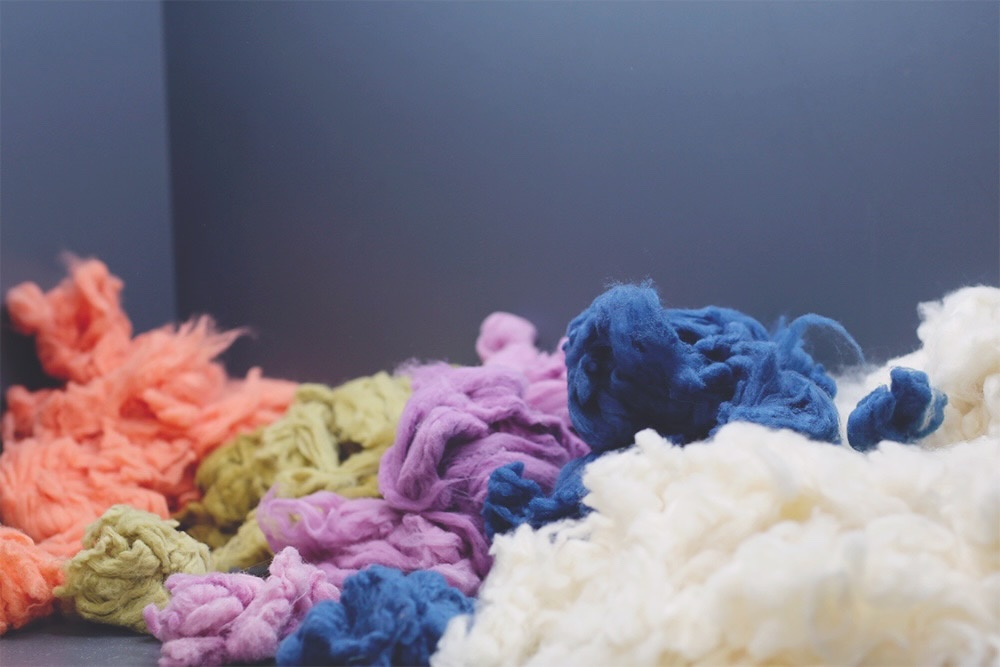 To complete the project, de rerum is using natural dyes on this yarn. Part of the wool is dyed with natural plant extracts (indigo, chestnut, reseda, madder and cochineal) selected for their shade and strength. The dyed and unbleached yarns are then mixed to create the color range that you see here - a delightful pastel rainbow color palette of 11 shades.
Yarnista notes: 
This yarn has a nice crisp feel in the ball but gets softer and fluffier when blocked. It can be used for a wide range of patterns written for worsted or heavy DK yarns. It is an ideal yarn for mid-season projects that will benefit from the lightness of wool and the coolness of cotton.
 Yarn Details:
Light Worsted Weight
70% Organic Merino d'Arles from France / 30% recycled cotton
270 yards (250m) / 100g
19-20 sts = 4 inches on a US6-US7 needle
Hand wash cold. Lay flat to dry.
$18
See our pattern recommendations here on our blog.
0
stars based on
0
reviews