Fall semester is open for registration!
Our classes are small and in person, with six students max. We focus on project-based courses that allow you to create something while also jump starting or enhancing your stitching skills.
Search Classes
Project Or Technique

featured classes
Please wait while the classes are being fetched ...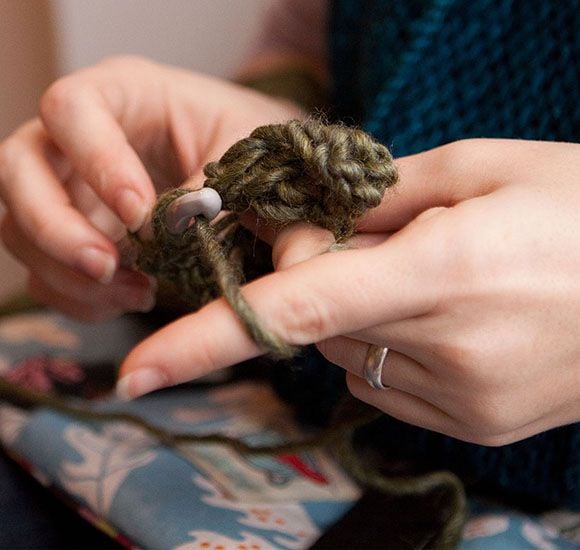 CROCHET CLASSES
Learn to crochet in one of our intro classes or master pattern reading & more advanced stitches in our intermediate courses.
See All Crochet classes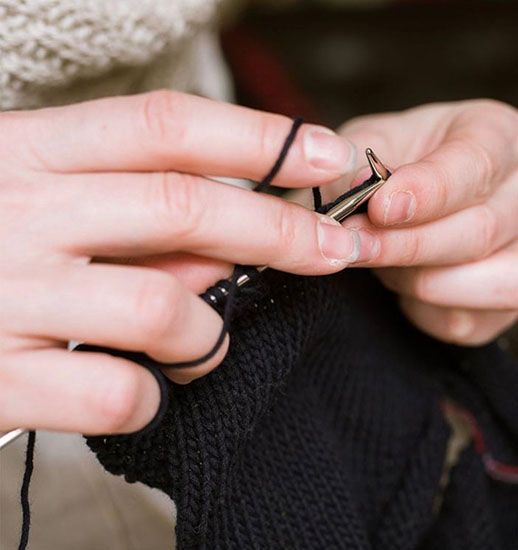 KNITTING CLASSES
Start your new knitting hobby or expand your existing skills in one of our project based courses.
See All knitting classes